Chengdu SANKE industry Co, Ltd ("SK") is a well-known manufacturer for confectionery packaging machineries in China. SK is proficient in designing and manufacturing of packaging machines and candy production lines.
SK was founded in the 1999 by Mr. Du Guoxian, after 20 years of development SK had 98 Chinese national patent letters, manufactured thousands of machines and sold over 48 countries and areas. SK had 2 factories which were R&D Center and Assembly Factory.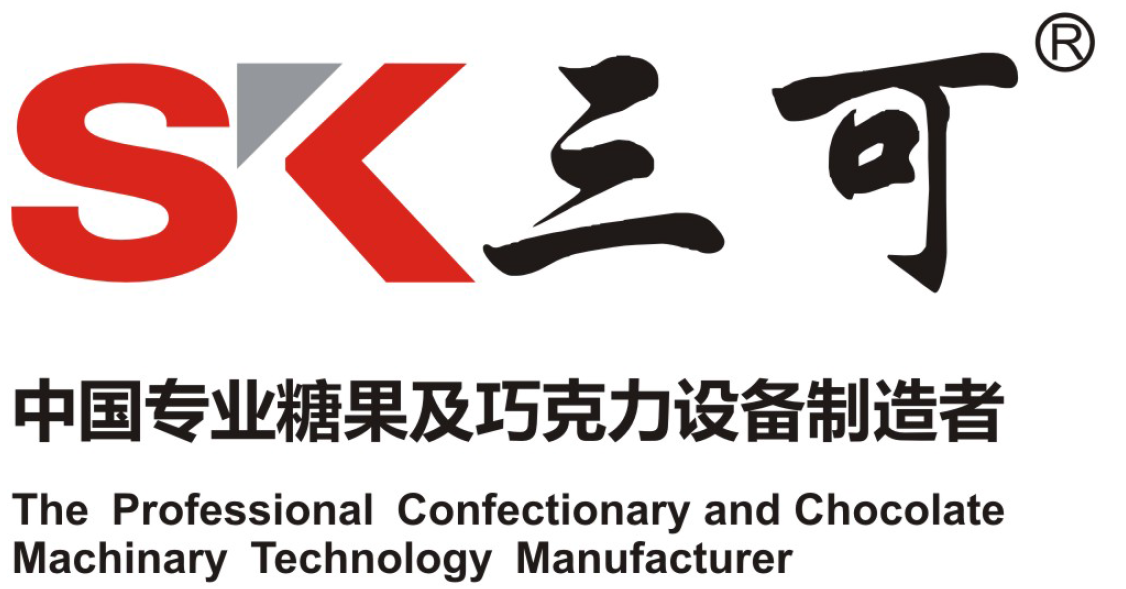 Research and development ability (R&D ability)
As China's leading food-candy packaging technology provider, we value the maintenance of excellence in innovation and manufacturing technology; this is implemented through learning from experiences in commercial practices. We not only have the highest quality machinery manufacturing plants, but have also established an independent R&D center, where 80 engineers work in communication with clients worldwide, taking on the feedback provided.  Our engineers established the R & D infrastructure according to client demands and relied on the trend of food-candy packaging industry for deeper insights. Through combining decades of sophisticated machinery manufacturing experience, our engineers are able to improve client production efficiency; as well as satisfying different client demands by increasing product quality, production safety, and lowering energy consumption.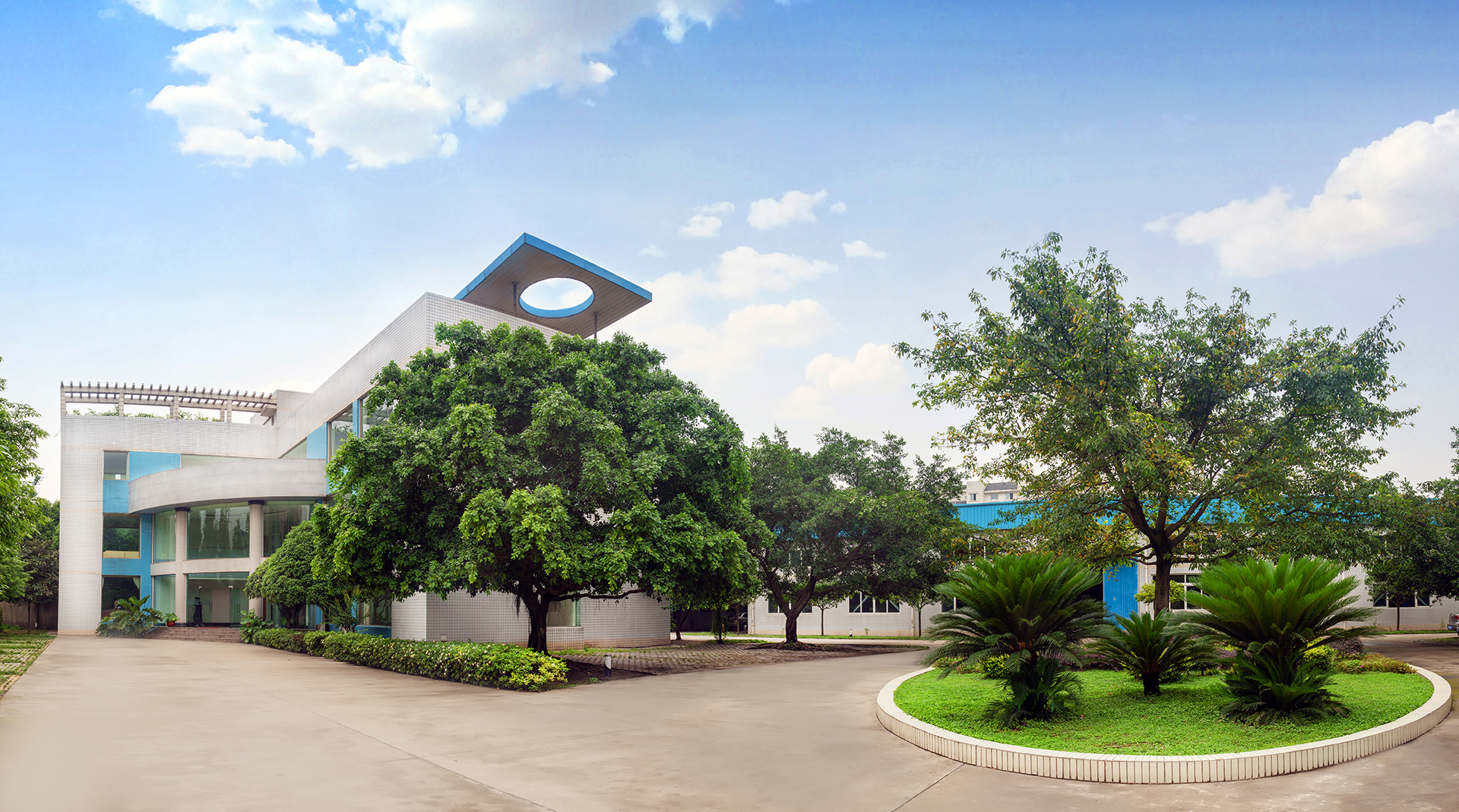 The R&D center is mainly responsible for new machines 'designing, development, manufacture and testing. The company's headquarter, administration dept, designing supportive facilities were also located at the R&D center.
Around 40  engineers in R&D dept;
Most engineers had more than 15 years experiences in confectionery production or wrapping machine designing field;
Some assembly engineers had more than 20 years of confectionery machines assembly experience;
At least 3 new machines will come out from the department annually.
Served clients over 48 countries and areas in the world and also had sufficient experiences of serving industry's "giant companies".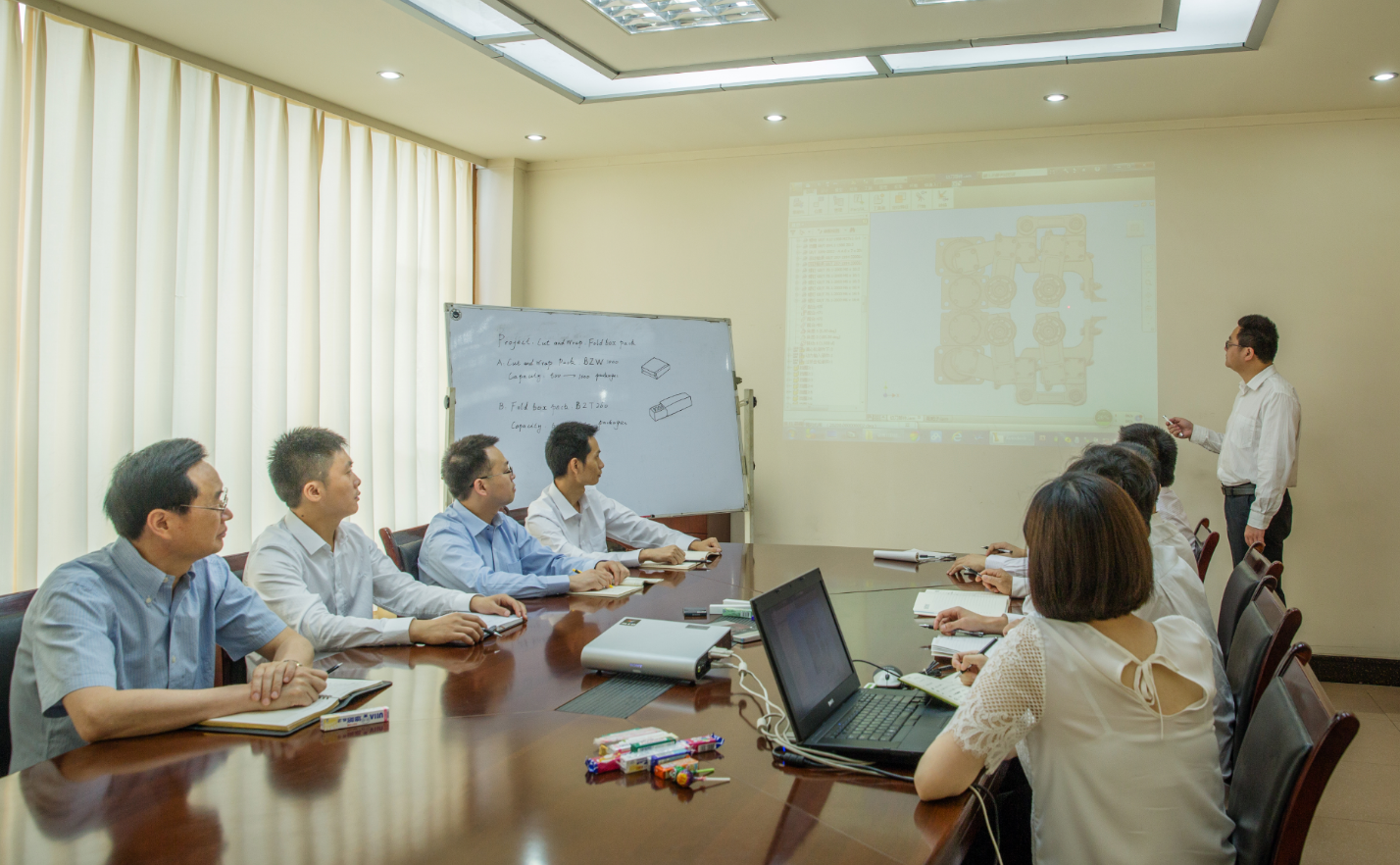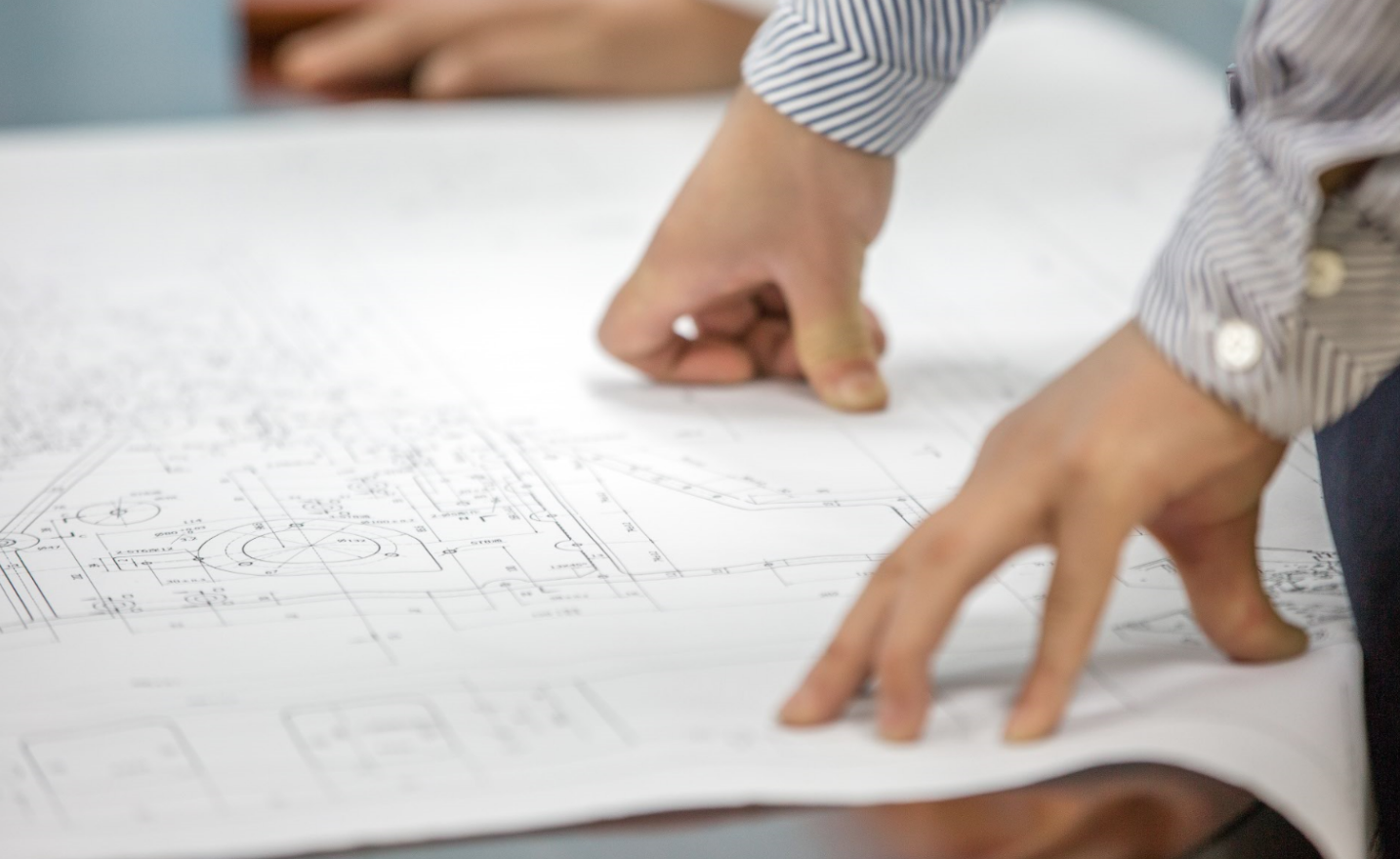 There are 8 high precision CNC machine tools and number of parts processing lathes in the workshop enabled SK had sufficient workforce to fulfill R&D plans.
•CNC gear grinding machines
•Gear detector
•High precision CNC machine tools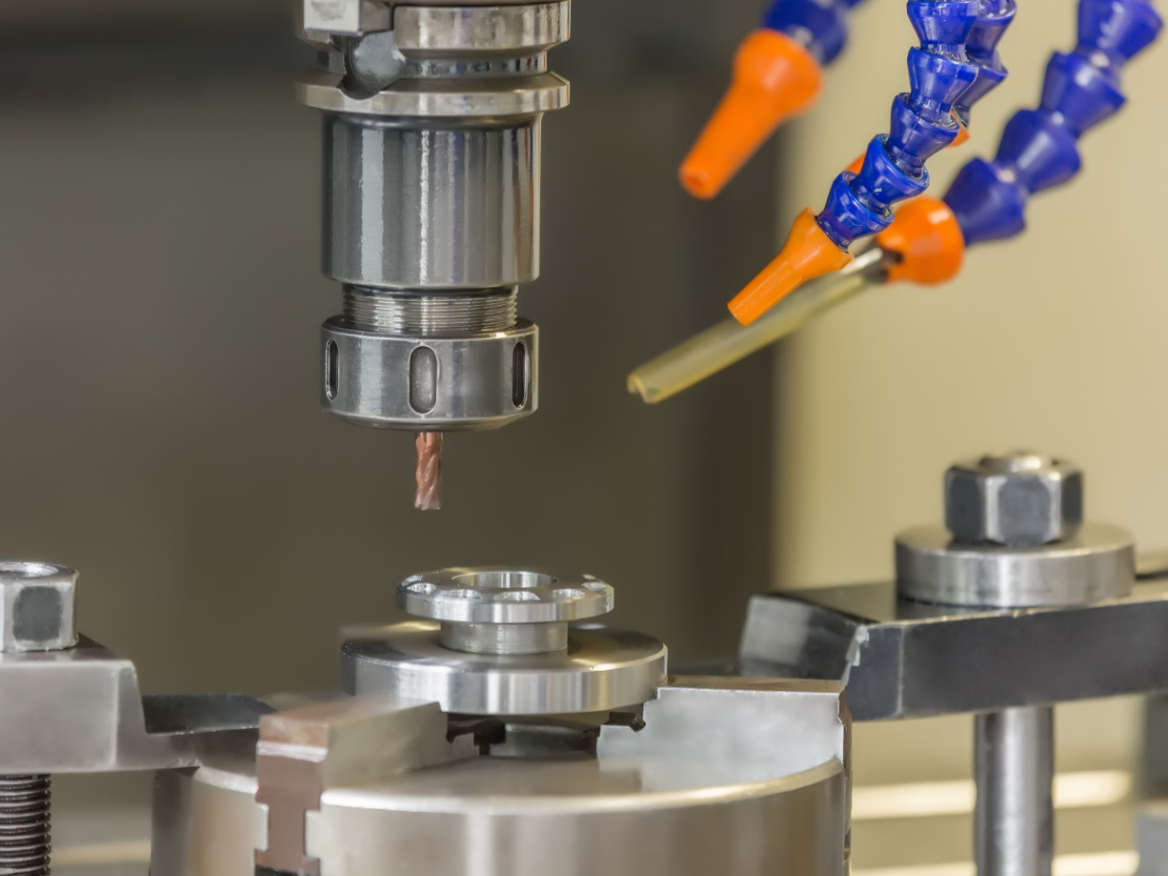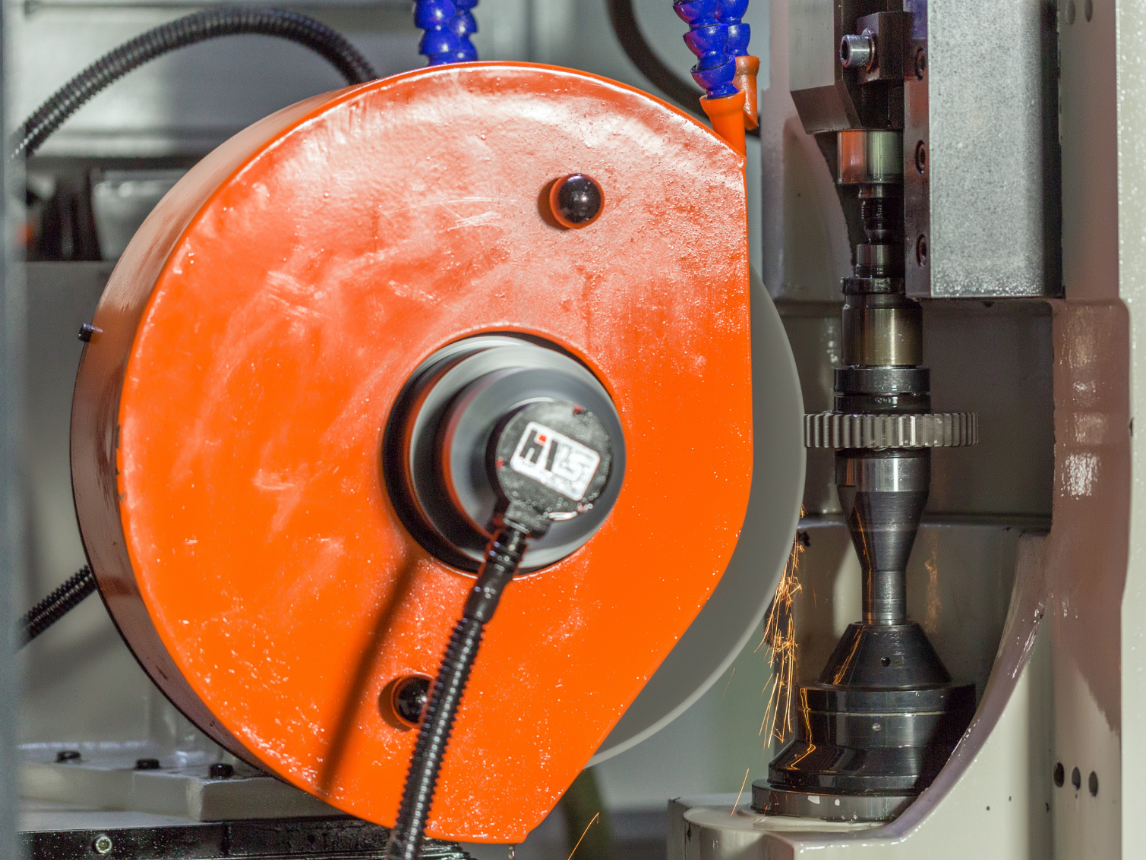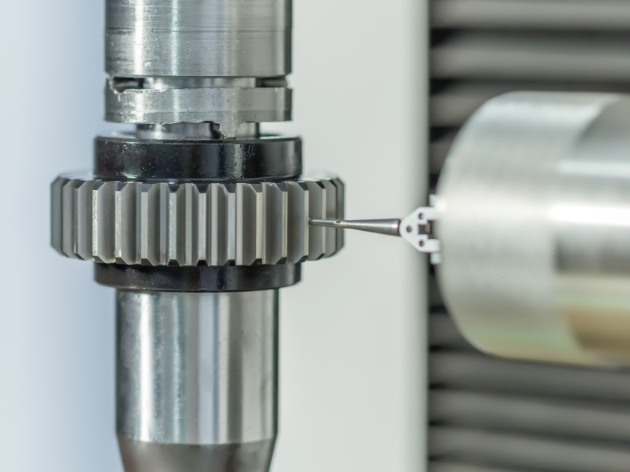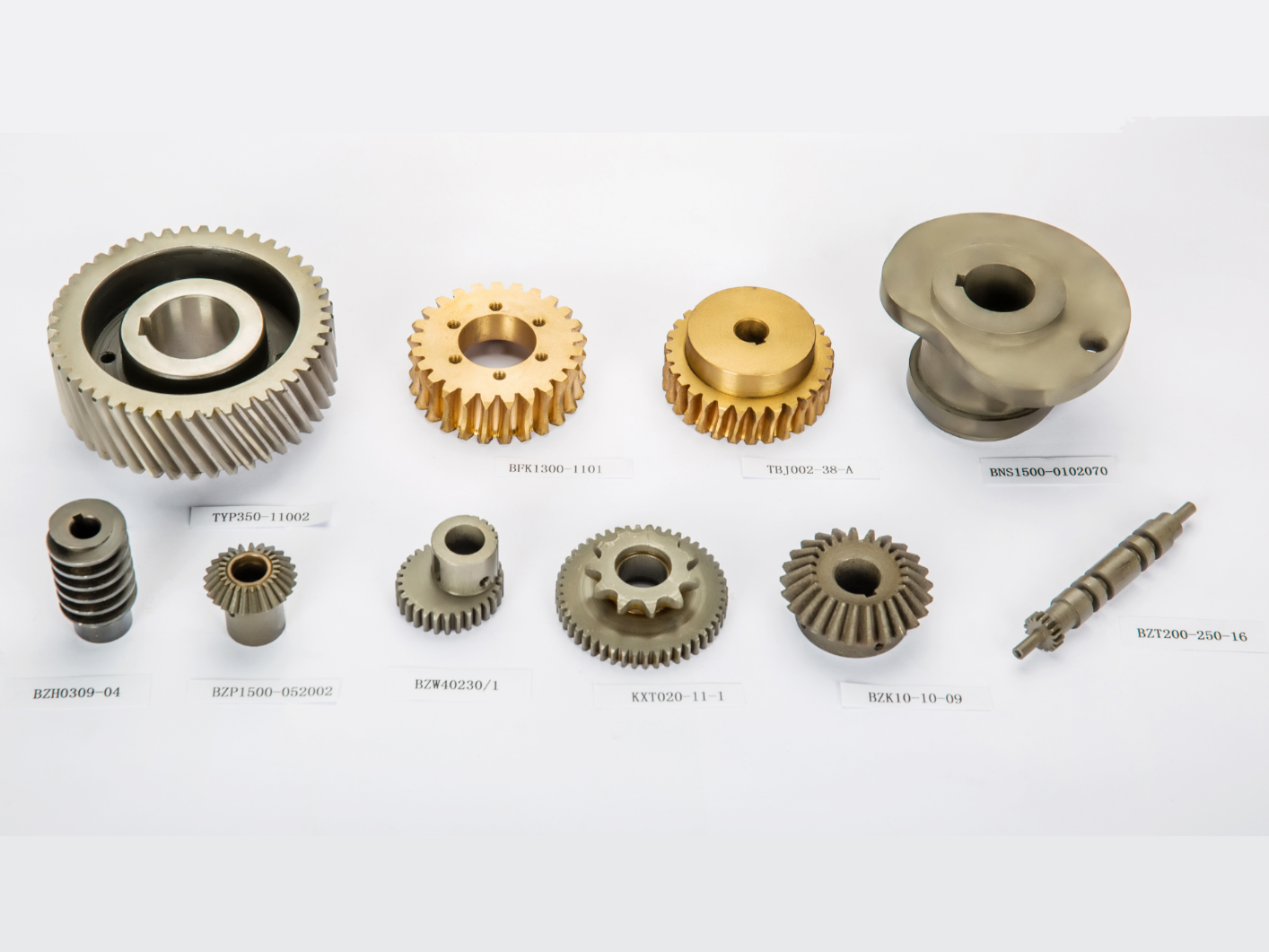 There are 30 large scale and standard CNC machines, over 50 standard lathes;
CNC milling of gantry,NC Horizontal Milling and Boring Machine,Closed-loop control CNC boring and milling machine etc.; More than 70 experienced mechanics continuously produce high quality parts 6 days a week.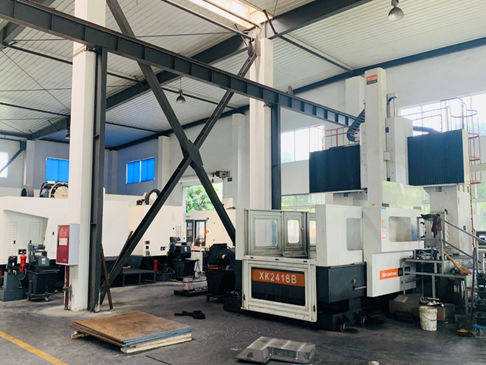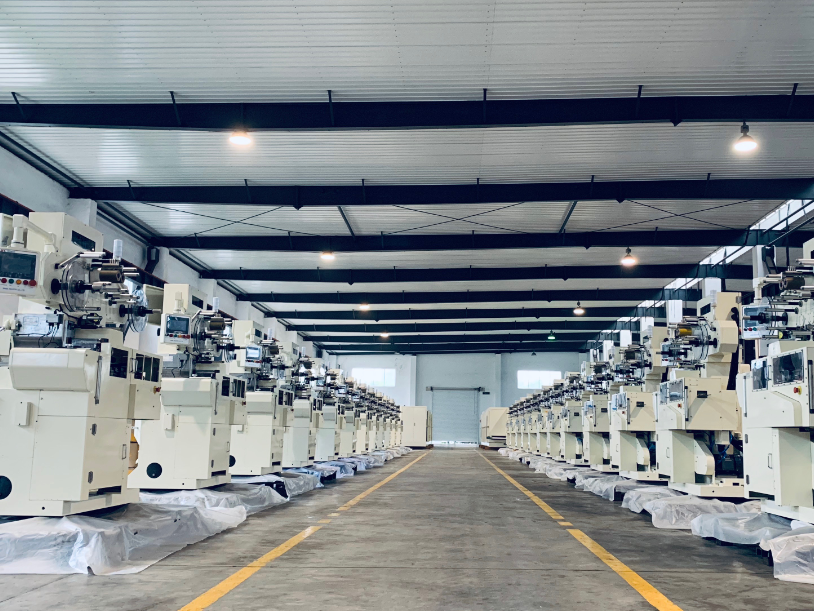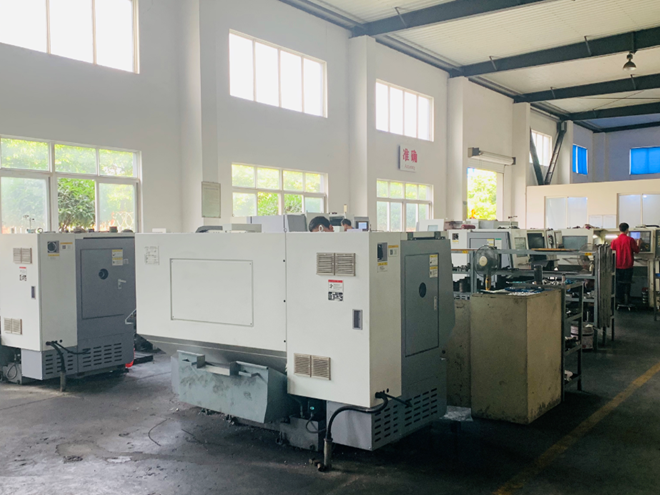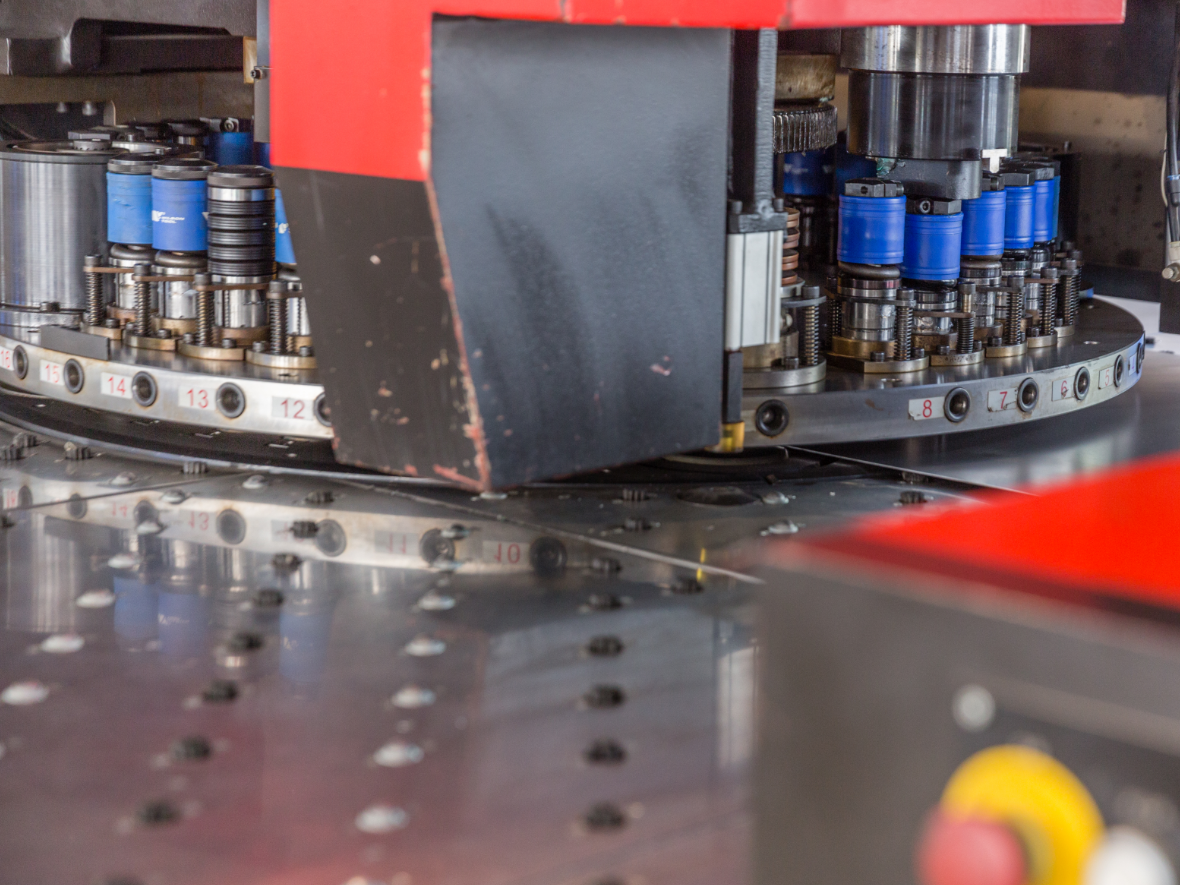 The assembly factory was built in 2013 and the area is about 38,000m2 that it included bench, part processing, machinery assembly, warehouse and machine test facilities. Now, most of SK's products are assembled at this factory.
Since the assembly factory has opened which it has contributed in the areas like:
1. Enhancing machine quality;
2. Accelerating production process;
3. Creating more opportunities for R&D department to develop and study latest machine manufacturing technologies