No matter which country or region you are located in, our professional after sale service team will be able to provide you with thorough, timely, accurate and systematic sales support services to ensure your SK products are in perfect working condition and running smoothly.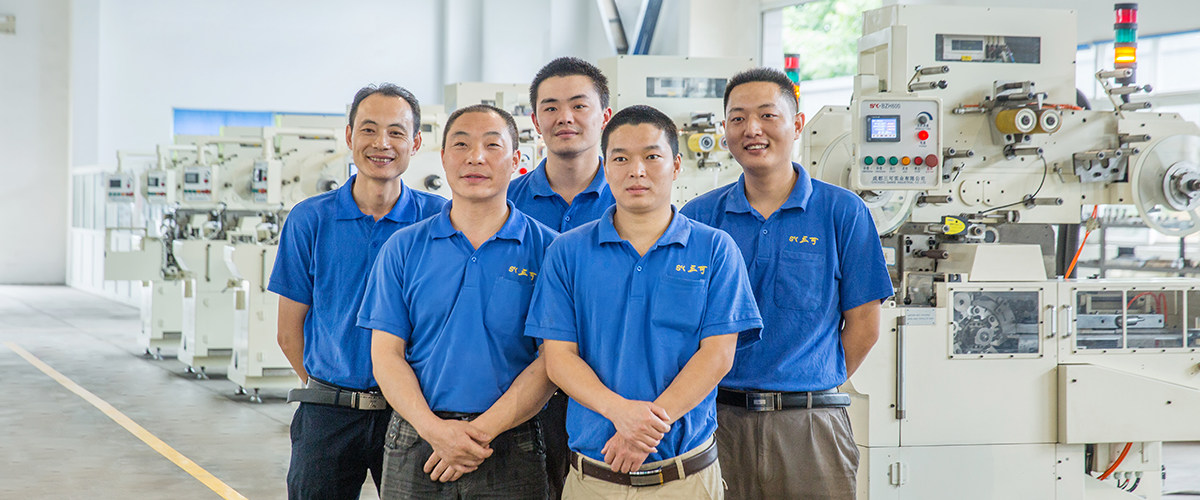 The vast majority of our products are available with SK's original parts, through using the original parts we can maximize the maintenance of machinery and extend machine life. We can promptly provide you with spare parts, no matter the model or year of the SK machinery you own. We not only ensure adequate long-term reserves of standard parts, but we're also able to provide you with customized non-standard parts.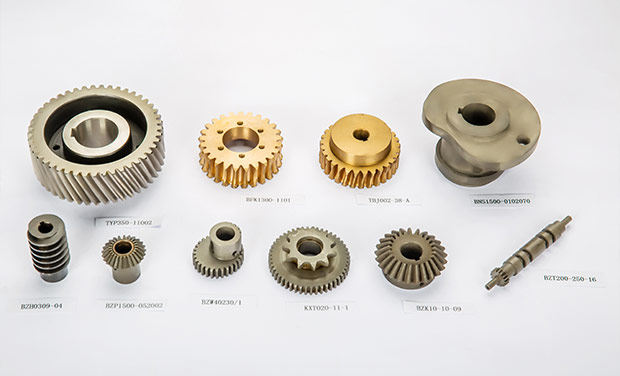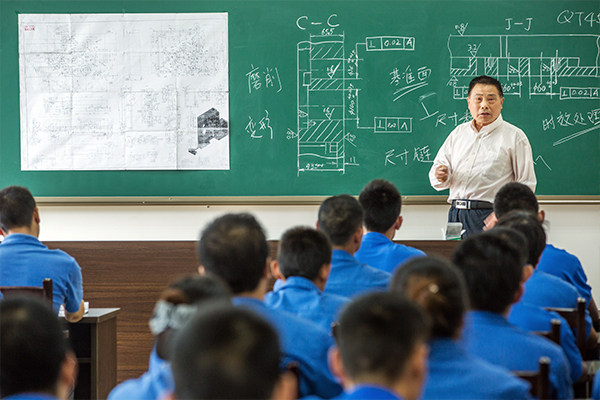 We offer exclusive repair and maintenance training services based on each client's needs. Our patient professional training engineers are able to train clients' employees on areas as practical abilities, comprehensive mechanical operations, repairs and maintenances to ensure that production activities are carried out safely and efficiently.
With a strong team of engineers, we provide online technical supports and timely onsite services to our clients worldwide. Our experienced engineers evaluate the problems of the clients and are able to provide different services including: machine installation, commissioning, repair, maintenance and other professional technical supports to ensure your machines always remain at the perfect working condition.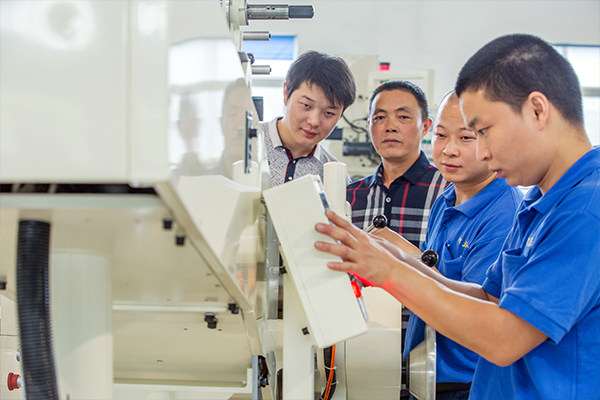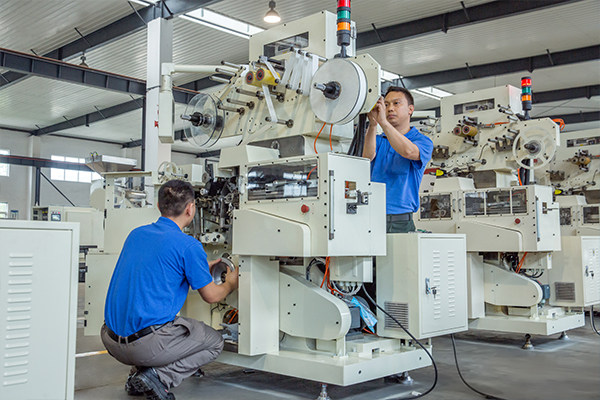 With decades of experience and technical heritage, our after sale service engineers are able to use their technical skills along with a positive attitude to solve clients' problems encountered in the production process, and to provide fast, professional and reliable solutions for clients to achieve an efficient production process.